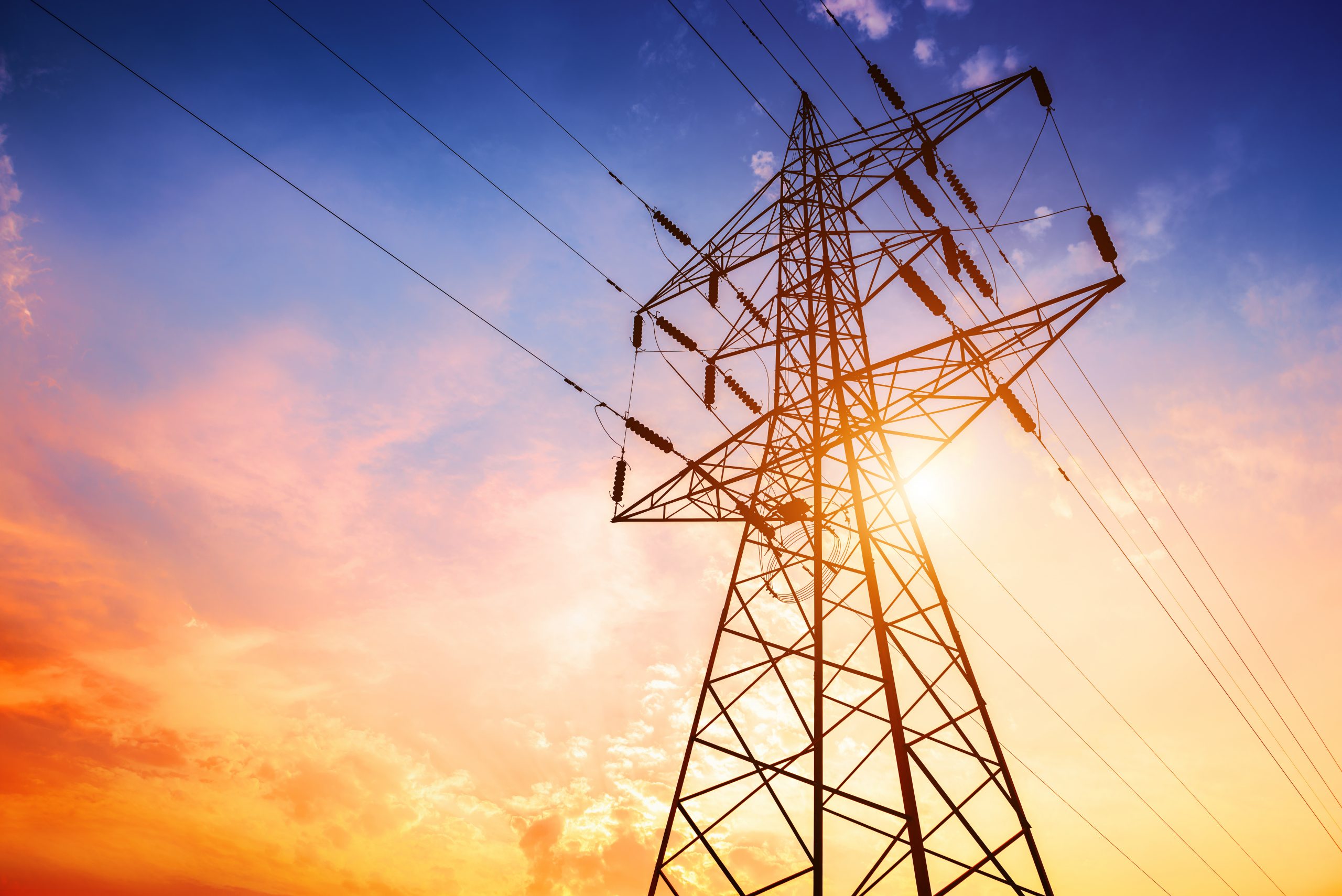 Fluid Power Energy for Power Generation Industries
Electricity generation has historically come from both engines and turbines burning fossil fuels and is now in the process of transitioning to renewable technology such as wind turbines and hydrogen power packs.
Engines
Diesel and gas engines can be coupled with an alternator to form a genset to produce electricity.

Temperature control valves are utilised on the cooling system to maintain optimum engine temperature and also on lubrication system to ensure a consistent oil viscosity..

FPE's Spin Clean centrifugal filter is incorporated to extend oil life and change out intervals and ensure maximum up time.
Turbines
Gas, steam and combined cycle turbines provide power to our cities, towns and communities around the clock. FPE's thermostatic valves are integrated into the lubrication skids that control temperature and viscosity of the vital oil that ensures the turbine bearings continue to rotate.
Green Initiatives
FPE currently supply our products to cutting edge wind turbines, hydrogen power packs and bio-diesel recycling systems whilst continually seeking out new clean energy applications our technology can help to optimize and deliver pollution free electricity for generations to come.
FPE thermostatic valves are used to ensure optimum system cooling and power production innovative electricity generators.
FPE Advantages
Short Lead Times
Customizable Products
Competitive Pricing
ISO9001:2015
Thermostatic Control Valves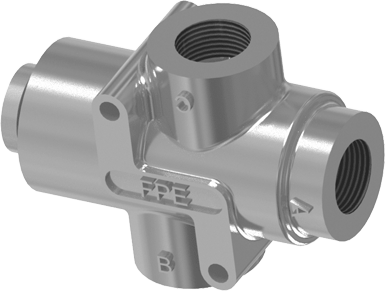 Explore our range of thermostatic control valves (TCV) and let us help you size and configure one for your power generation system.
View Products
Oil Centrifuge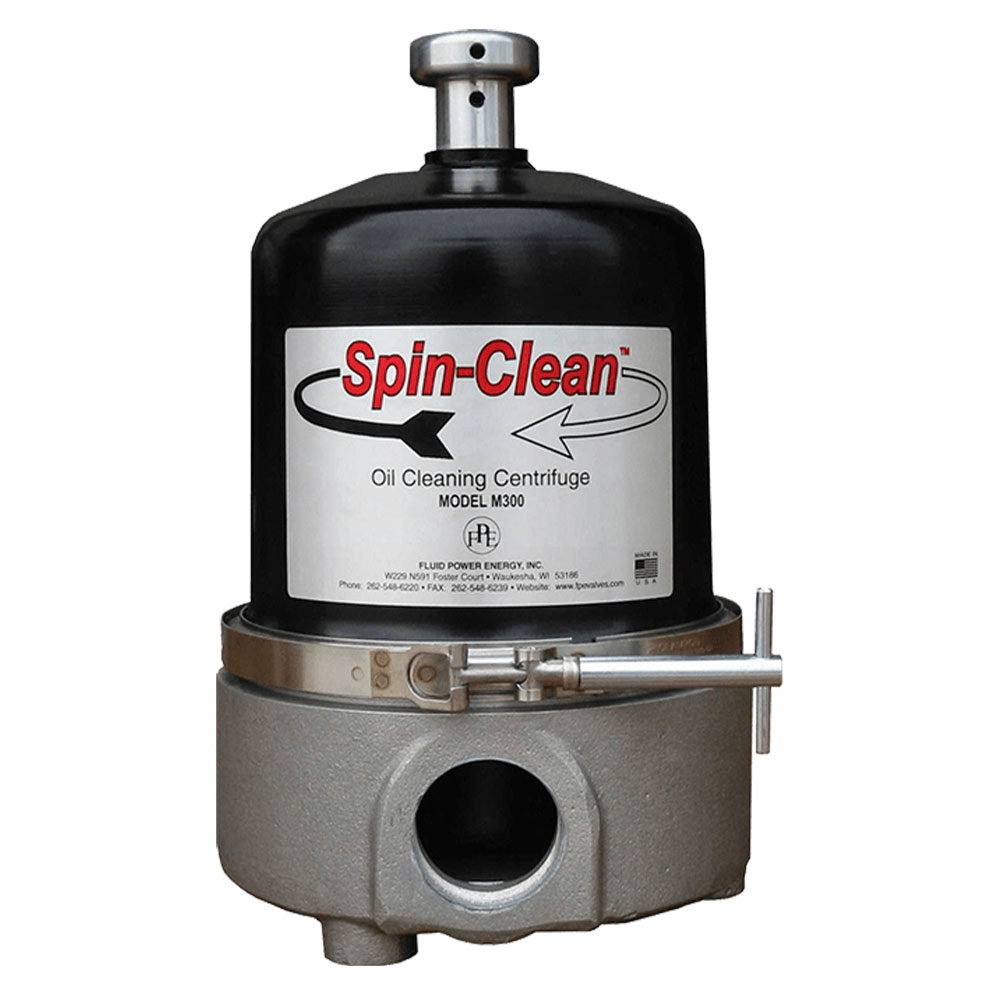 Learn more about how you can extend oil life and maintenance intervals on your diesel and gas engine gensets and work with us to specify the optimum centrifugal filter for your system.
View Products