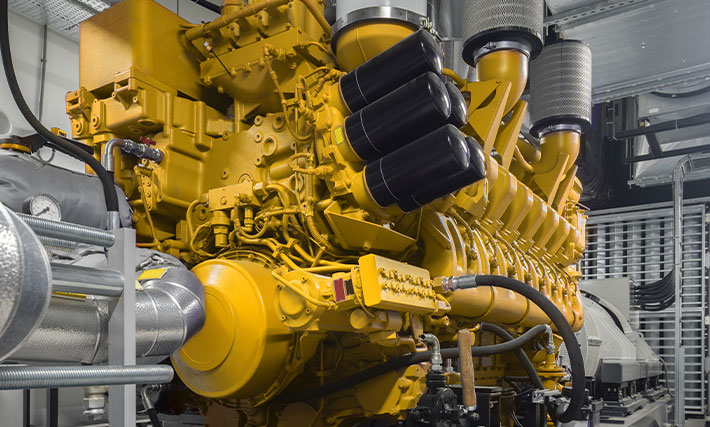 Fluid Power Energy & Diesel & Gas Engines
These industrial workhorses have been used to provide rotary power to generate electricity and act as a prime mover to drive other equipment for over a century. Evolving and developing from diesel and petrol fuel sources into modern efficient engines that utilise natural gas, biodiesel, dual fuels, and other alternative fuel sources.
FPE have worked with engine manufacturers and integrators for over half a century supplying products to increase engine efficiency and safety whilst reducing their environmental impact.
FPE's thermostatic control valves (TCV) are utilised in both diverting and mixing configurations to ensure optimum engine cooling and lubrication oil temperature.
FPE's centrifugal filter is utilised to remove impurities down to 1 micron and extend oil life and engine maintenance intervals and generally pays for itself in less than one year.
FPE's air shut off valve is essential on any diesel engine installed where combustible gas may be present and act as a second fuel source causing rapid engine overspeed, runaway and explosion.
FPE Advantages
Short Lead Times
Customizable Products
Competitive Pricing
ISO9001:2015
Thermostatic Control Valves
Further explore FPE's range of rugged fit and forget thermostatic valves and let us help you specify them on your engine systems based on your design and environmental requirements.
View Products
Oil Cleaning Centrifuges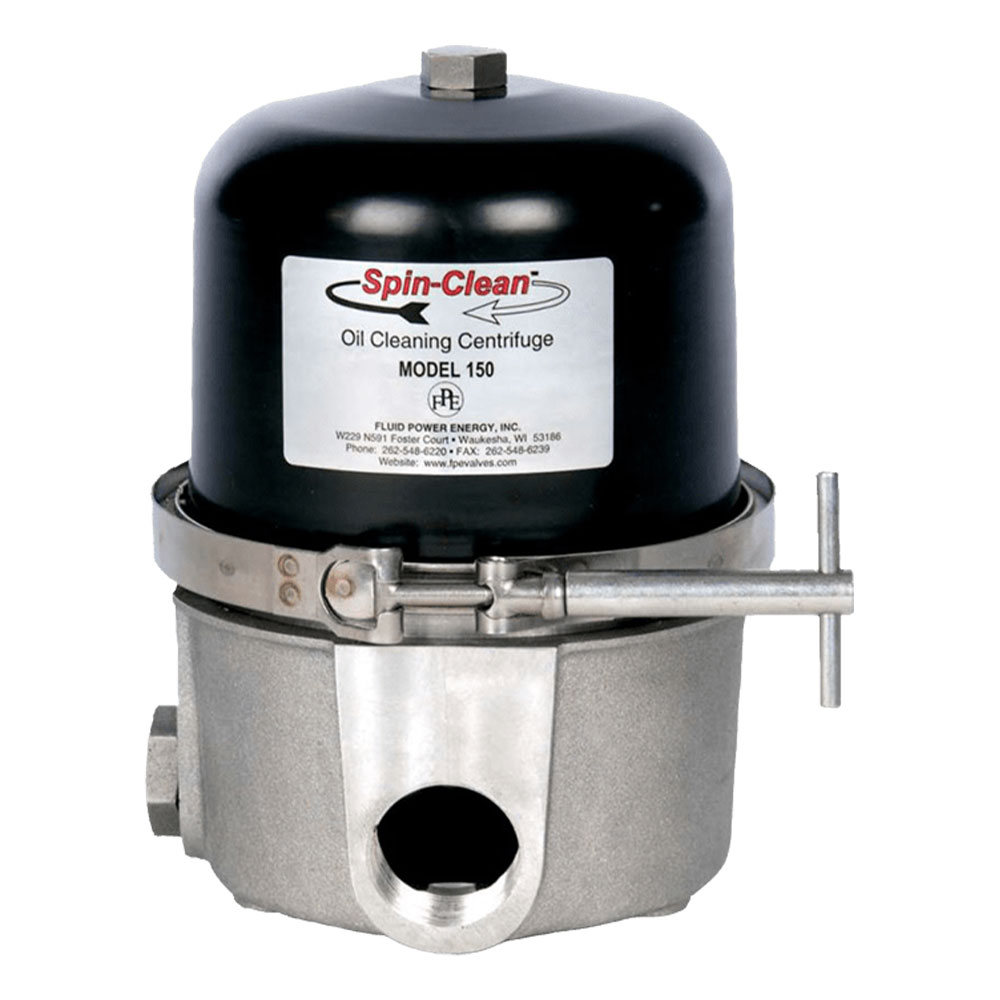 Learn more about how you can extend oil life and maintenance intervals on your engines and work with us to specify the optimum centrifugal filter for your system.
View Products
Air Shut Off Valves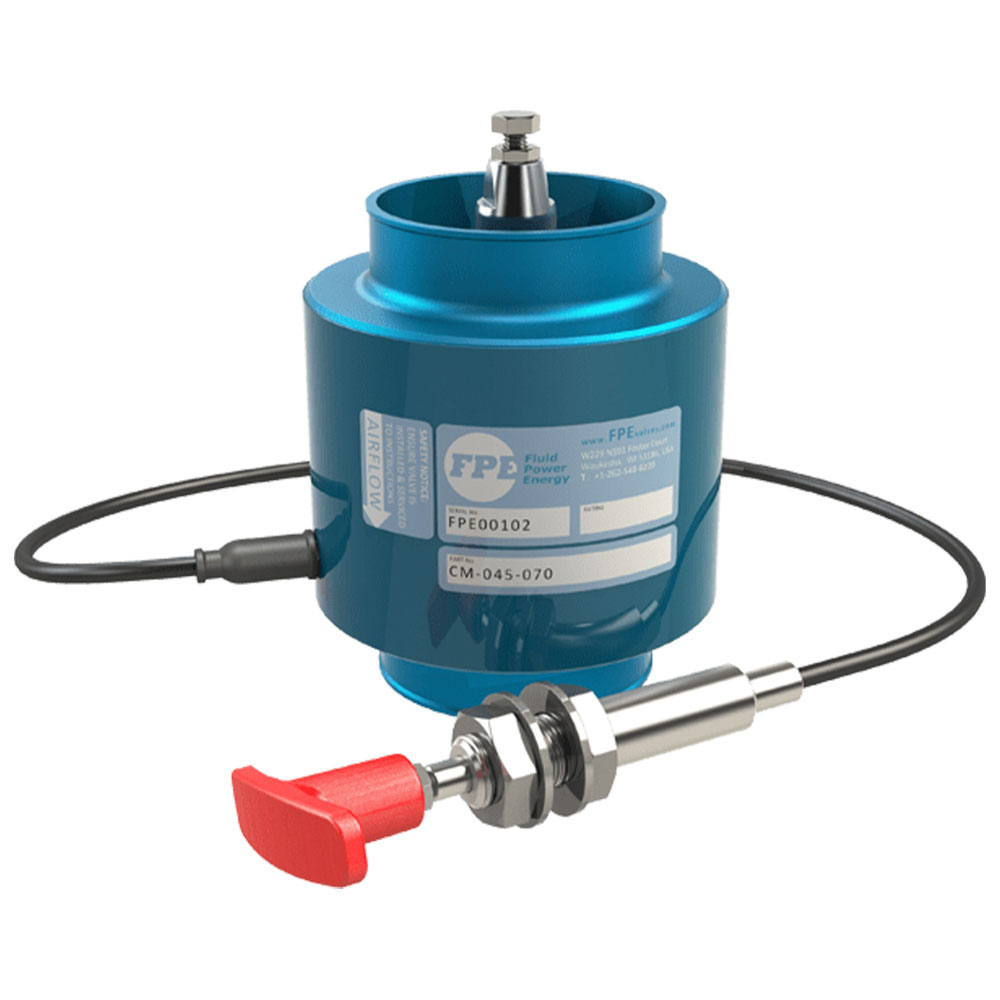 Let us help you protect your engine, personnel and plant by working with you to size and specify the perfect air shut off valve for use with your hazardous area engine.
View Products