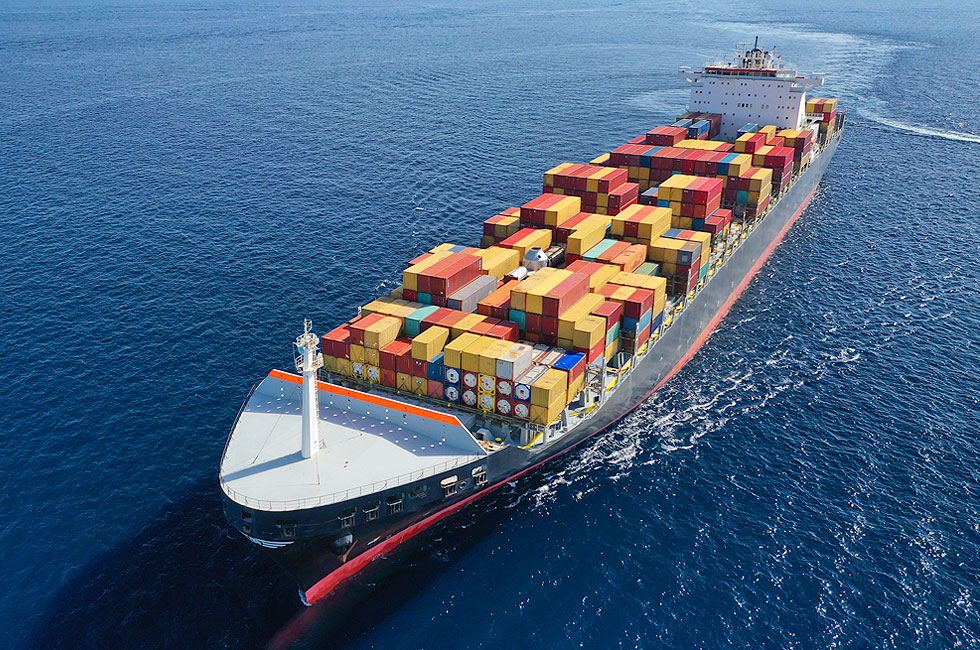 Short Lead Times
We deliver faster than our competition – ask for a quote and see for yourself.
Lead Time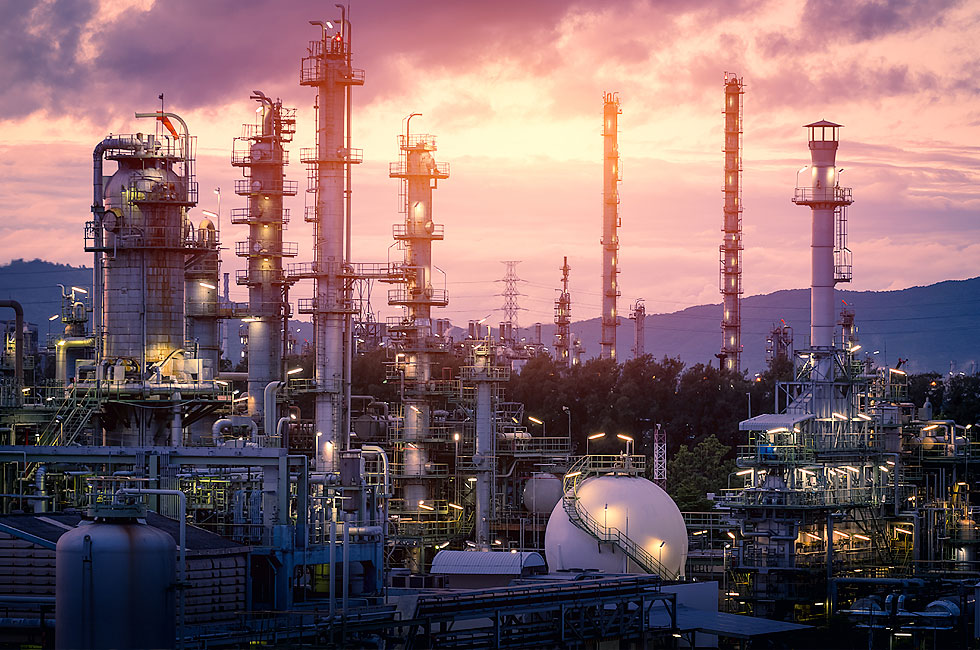 Quality Products
ISO9001 certified factory ensures a quality, working product out of the box.
Quality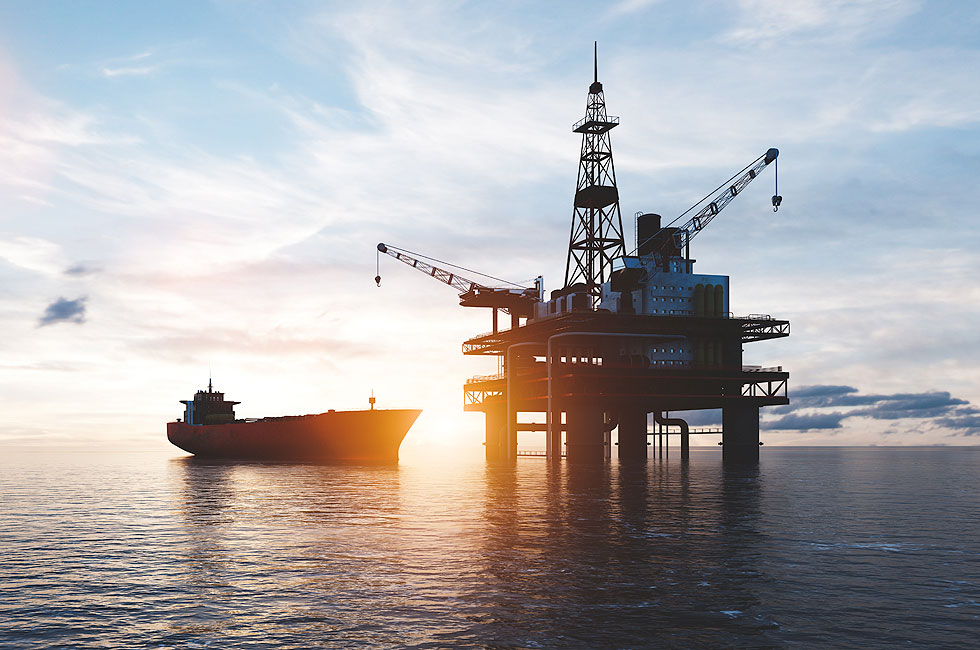 Competitive Pricing
Don't take our word for it – ask us to quote against a competitor's model number or specification to see our cost savings.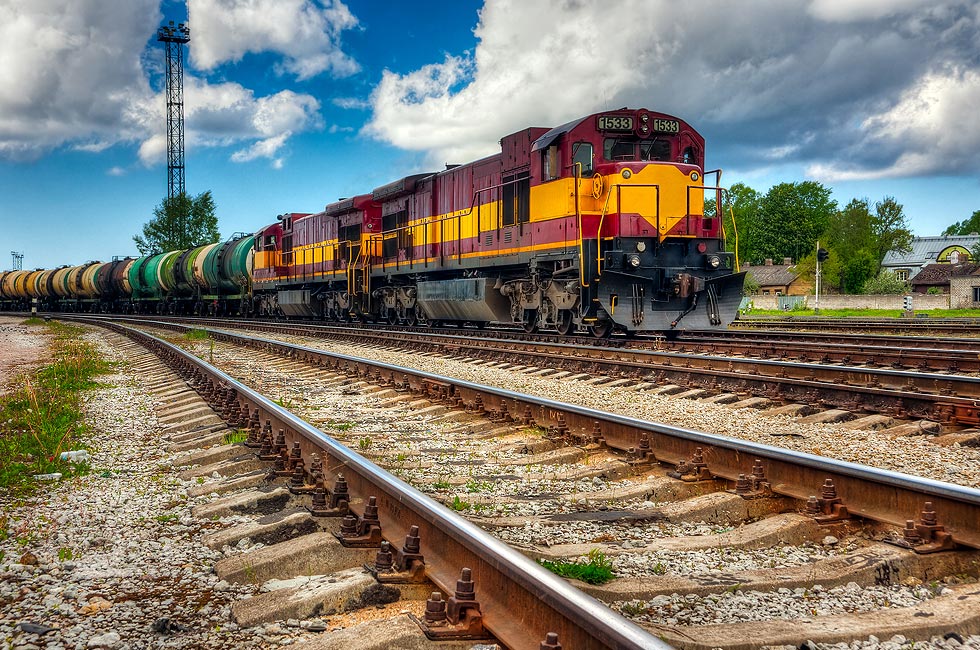 Customization
Get in touch to discuss how we can customize our products to fit your machinery and improve your bottom line.
Learn More

Valve Configurator
Use our helpful tool to configure a thermostatic control valve and generate a part number.
Start a Configuration
Fluid Power Energy Provides Products to a Variety of Different Industries & Applications
FPE has solutions for engines, compressors, turbines, boilers and more. We also have solutions for a wide variety of applications. Our expertise allows us to provide customers with standard and custom TCV's in order to meet the customers' requirements.
Why Choose FPE, Fluid Power Energy
Fluid Power Energy provides the industry's shortest lead time for the highest-quality thermostatic control valves, oil cleaning centrifuges and air shut off valves at the lowest cost.

Fast Turnaround Times

On Time Delivery

Global Presence
Learn More About FPE
Or sales [at] fpevalves [dot] com (send us en email) TODAY to connect with us! It is our goal to provide exceptional service!
Contact Us