Spare Parts for Amot® TCV's
Fluid Power Energy manufactures quality spare parts for Amot® Thermostatic Control Valves. All parts that we manufacture are of the same form, fit, and function as the Amot® parts. We supply them at a fraction of the price as compared to Amot® and in most cases have a better lead time.
Amot® is the registered trademark of Amot Controls Corp. and is not affiliated with Fluid Power Energy.
2096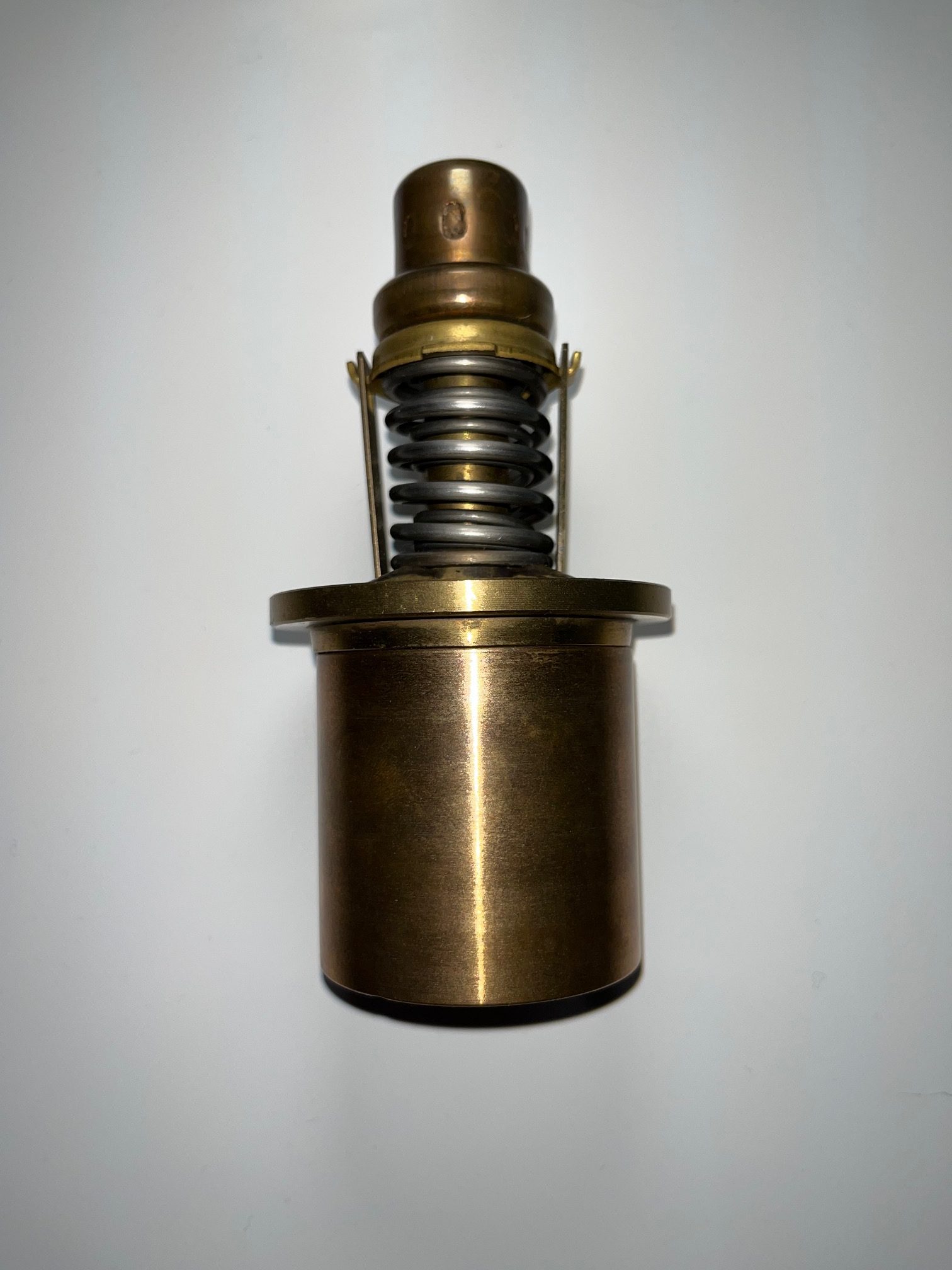 2433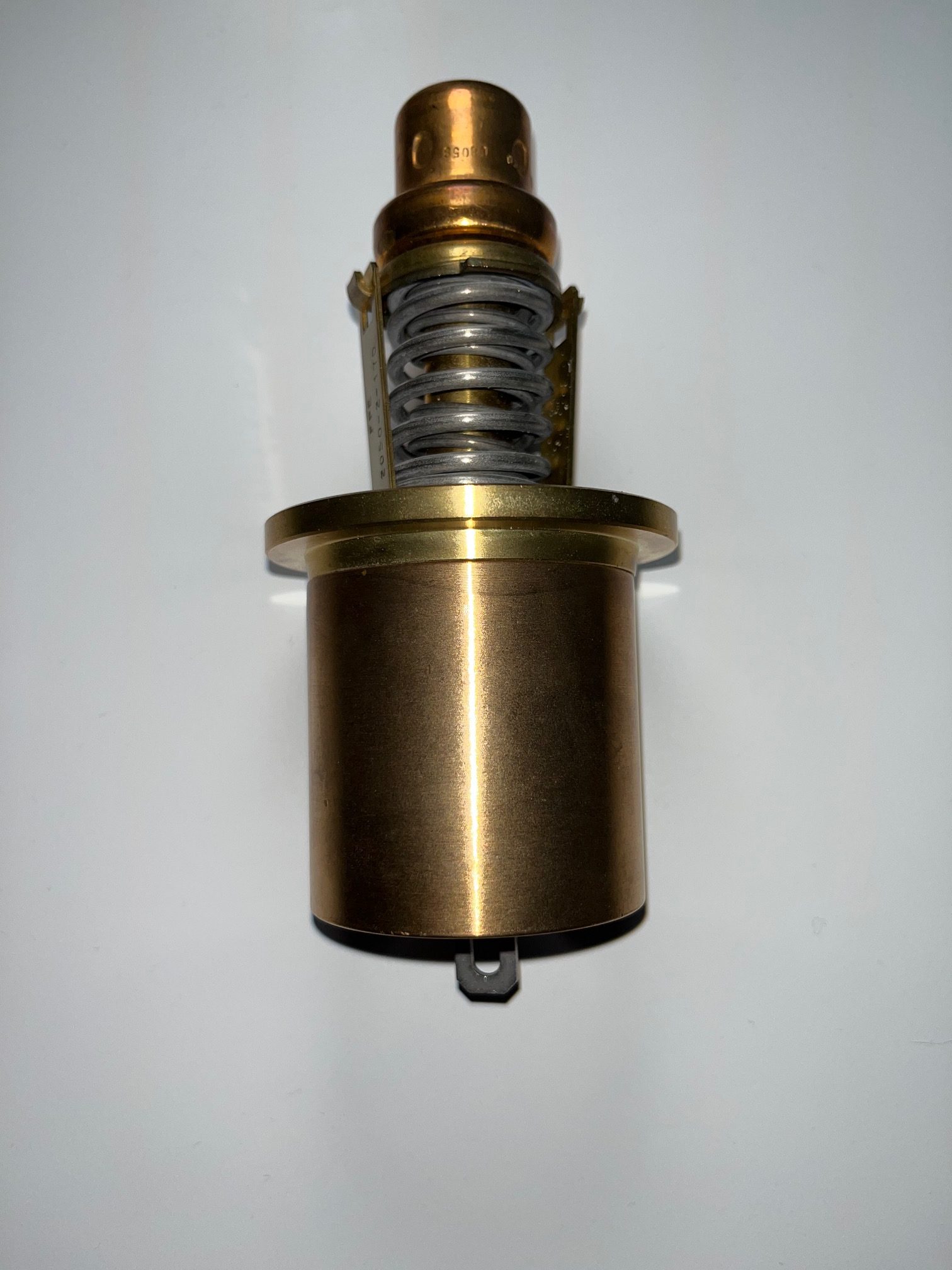 2125X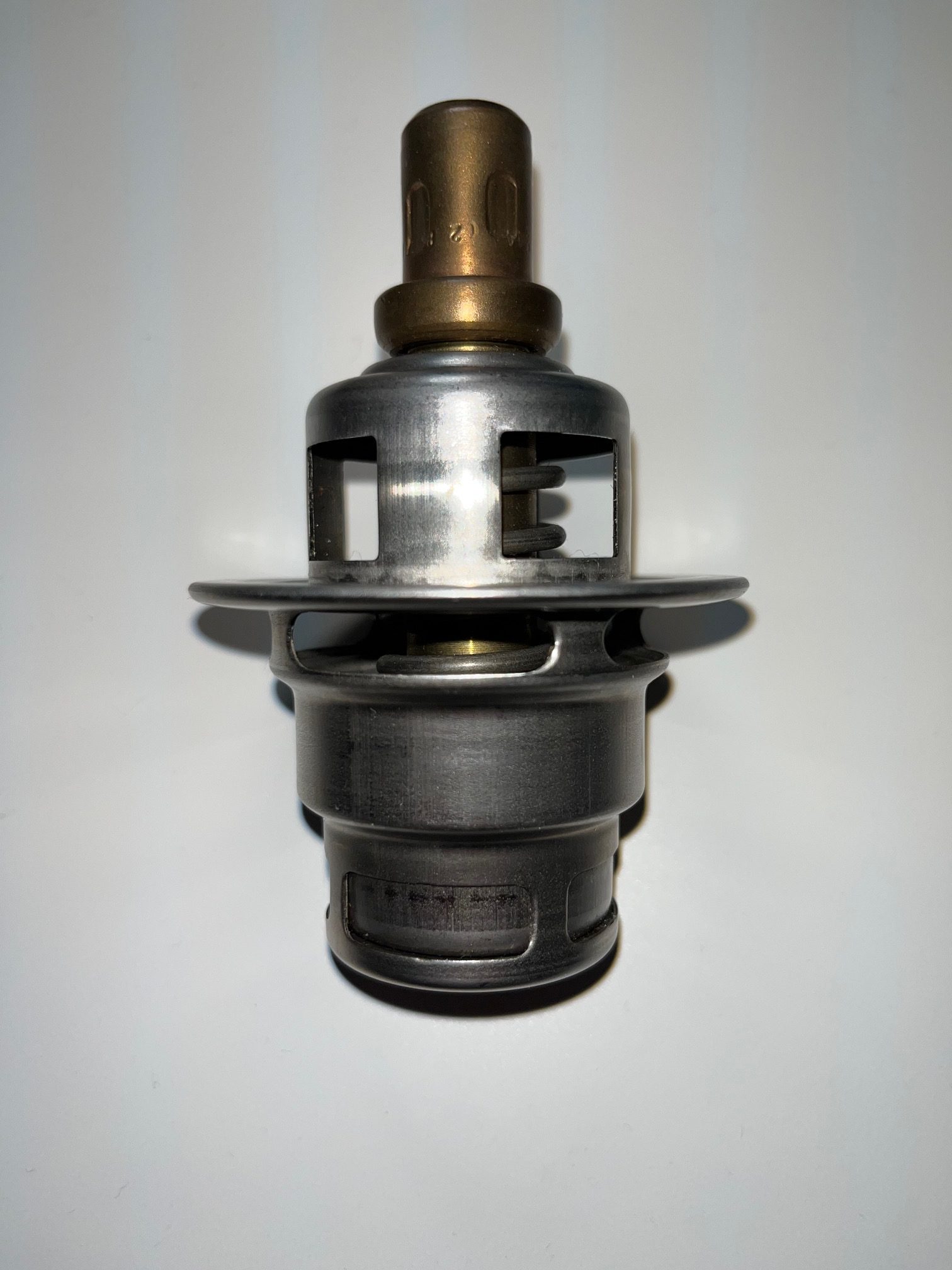 1565