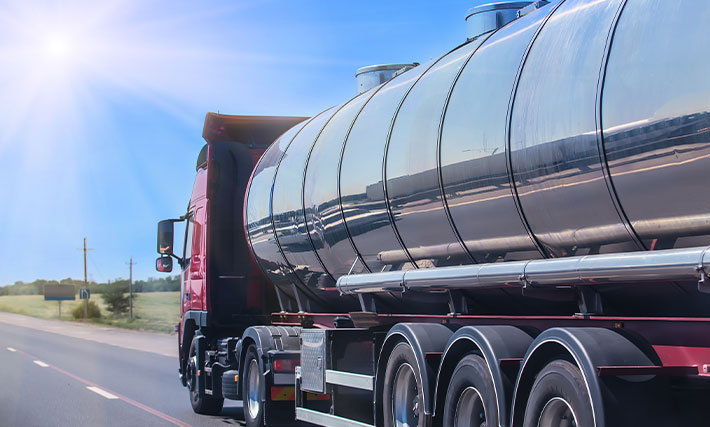 Fluid Power Energy for Rail & Transportation Industries
Diesel locomotives are used extensively to transport goods and materials long distances across land and are still often the most cost effective and environmentally friendly way to achieve this.
Diesel Engines
Used to drive the locomotive over great distances whilst hauling incredibly long and heavy loads to communities across the globe.

Temperature control valves are utilised on the cooling system to maintain optimum engine temperature and on lubrication system to ensure a consistent oil viscosity. They can also be used on the fuel system to ensure easy engine start in cold ambient environments where heavy fuel oil may solidify and also to ensure optimum fuel temperature to increase engine efficiency.

FPE's Spin Clean centrifugal filter is incorporated on the engine lubrication circuit to extend oil life and change out intervals and ensure maximum up time.
Compressors
FPE's thermostatic valves can be utilized on the braking compressor cooling system.
FPE Advantages
Short Lead Times
Customizable Products
Competitive Pricing
ISO9001:2015
Thermostatic Control Valves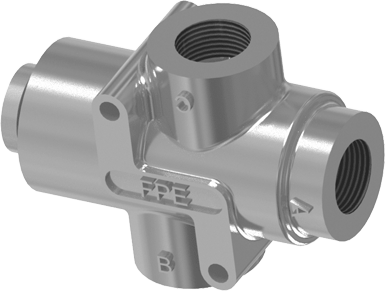 Explore our range of thermostatic control valves (TCV) and let us help you size and configure one for your diesel locomotive applications.
View Products
Oil Cleaning Centrifuges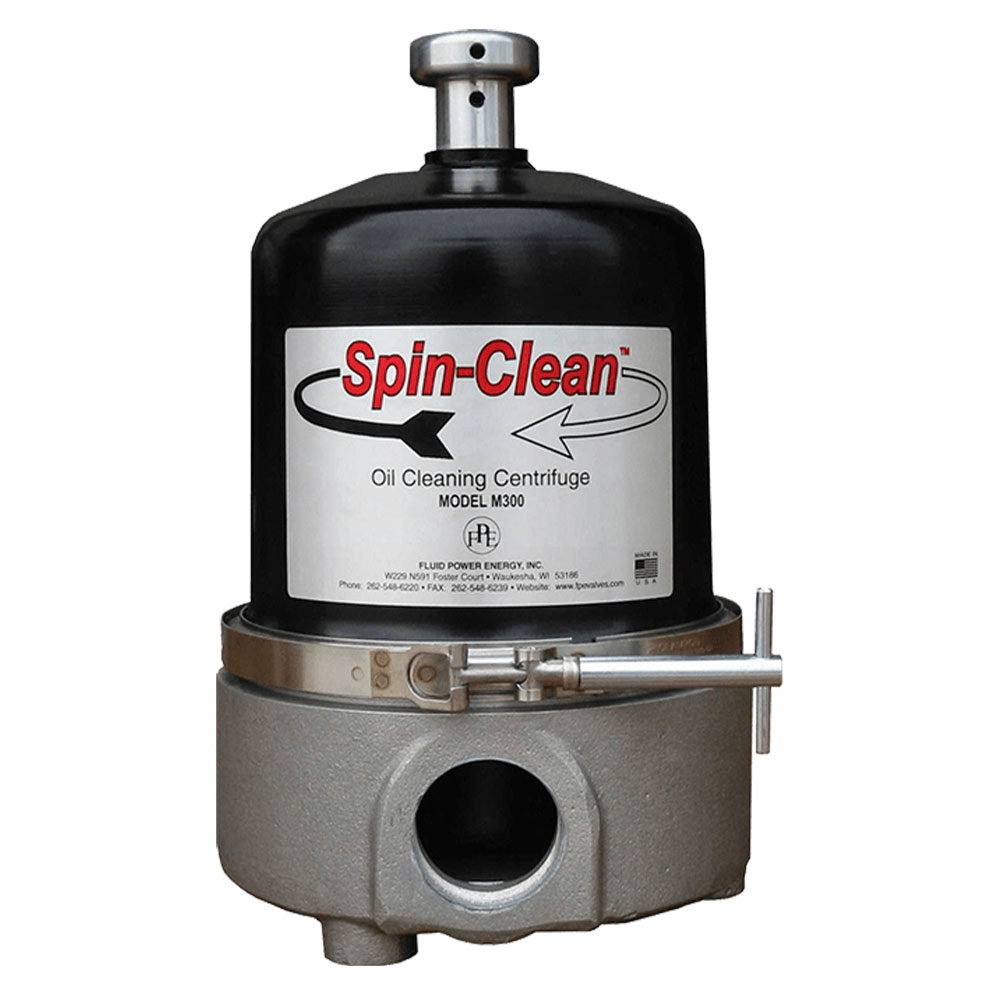 Learn more about how you can extend oil life and maintenance intervals on your diesel engines and work with us to specify the optimum centrifugal filter for your system.
View Products