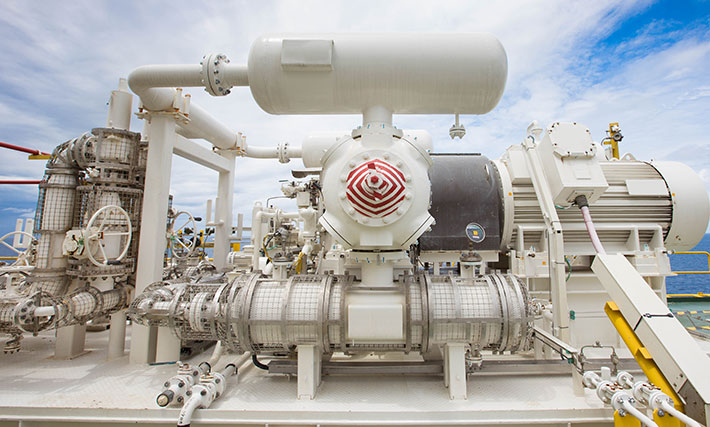 Fluid Power Energy & Compressors
Compressors are utilized in a multitude of industries to efficiently move a gas around a plant or to convert it into a liquid.
FPE's thermostatic control valves are utilised on all types of dynamic and displacement compressors (axial & radial turbocompressors, centrifugal, reciprocating, screw, etc.) to deliver optimum oil temperature and hence a known viscosity to their bearings and ensure trouble free operation.
Another common thermostatic control valve application is to have the lubrication oil bypass the cooler on start-up of a screw compressor to avoid water condensation.
FPE's centrifugal filter can be utilized to remove impurities down to 1 micron and extend oil life and compressor maintenance intervals.
Diesel engine driven compressors will also benefit from an air shut off valve when utilized in an environment where combustible gases may be present.
FPE Advantages
Short Lead Times
Customizable Products
Competitive Pricing
ISO9001:2015
Thermostatic Control Valves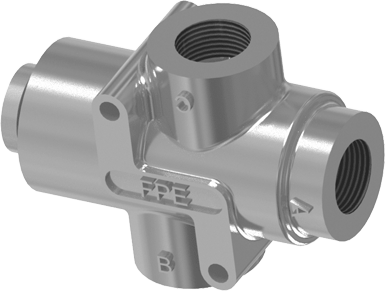 Explore our range of thermostatic control valves (TCV) and let us help you size and configure one for your compressor system requirements based on your design and environmental requirements.
View Products
Oil Cleaning Centrifuges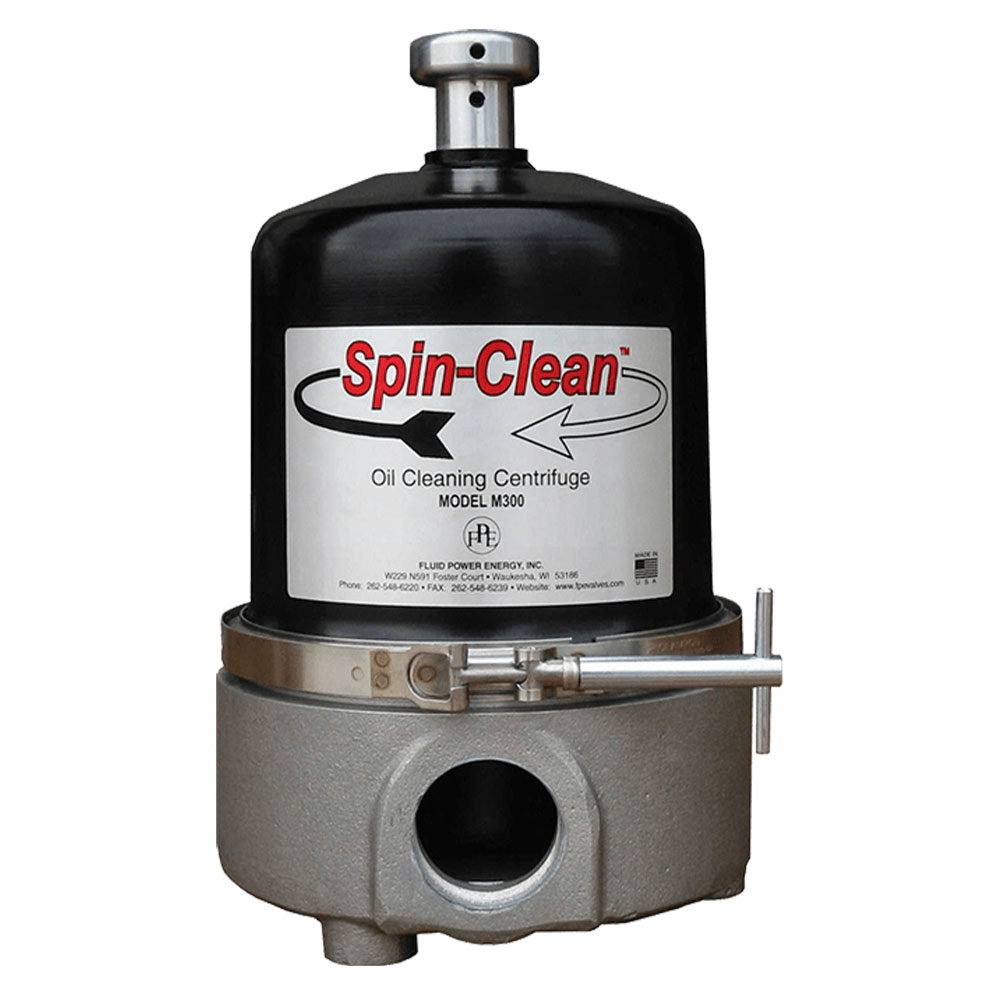 Learn more about how you can extend oil life and maintenance intervals on your compressors and work with us to specify the optimum centrifugal filter for your system.
View Products
Air Shutoff Valves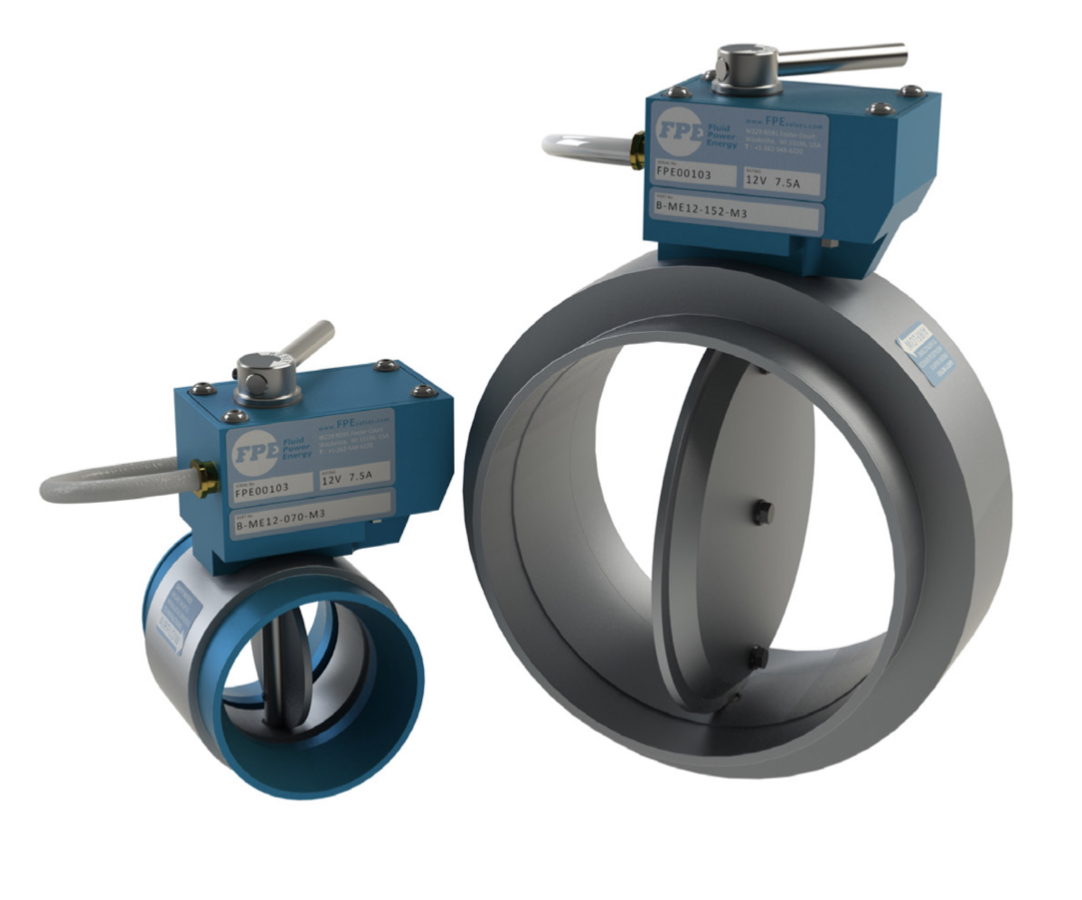 These devices are needed and required for ANY diesel engine driven air or gas compressor that potentially could operate in a hazardous or flammable ambient environment for prevention of a catastrophic equipment failure due to "runaway" engine.
View Products