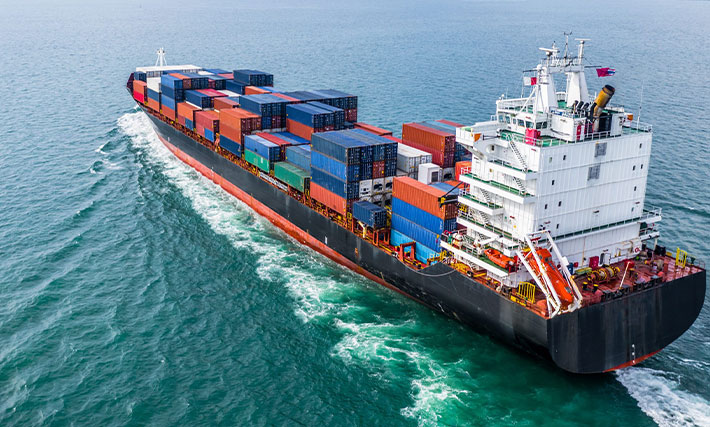 Fluid Power Energy for Marine Industries
Marine vessels are self-contained environments that rely on diesel and gas engines, compressors and hydraulic systems to not only power the vessel itself but also to produce electricity, compressed air, heat, air conditioning, refrigeration and freezing systems.
Engines
Medium to larger marine vessels often have ancillary diesel engines in addition to the main propulsion engine that are used to generate power, drive compressors and drive other on board equipment.

Temperature control valves are utilised on the main engine jacket water cooling (known as HT or high temp cooling), charge air cooling (known as LT or low temp cooling), lube oil and occasionally other systems on the larger engines.

Ancillary engines utilise FPE's thermostatic valves on their cooling and lubrication oil circuits.

Marine engines typically hold large volumes of oil and can realise significant cost savings by utilising FPE's Spin Clean centrifugal filter to extend oil life and change out intervals.
Compressors
Marine vessels utilise compressors not only to provide compressed air but also to drive air conditioning, refrigeration and freezers. Everything from cruise ships and container vessels to fishing vessels, ferries and tourist boats make use of FPE's thermostatic valves on their compressor systems.
Other
High torque hydraulic motors that are used to drive deck machinery and anchor winches utilize FPE's thermostatic valves to control their oil temperatures whilst Sox scrubber systems, freshwater generators and engine heat recovery systems use the same valve in their inherent designs. Additional onboard cooling applications include saltwater, freshwater, gear oil, thrusters, etc.
FPE Advantages
Short Lead Times
Customizable Products
Competitive Pricing
ISO9001:2015
Oil Centrifuges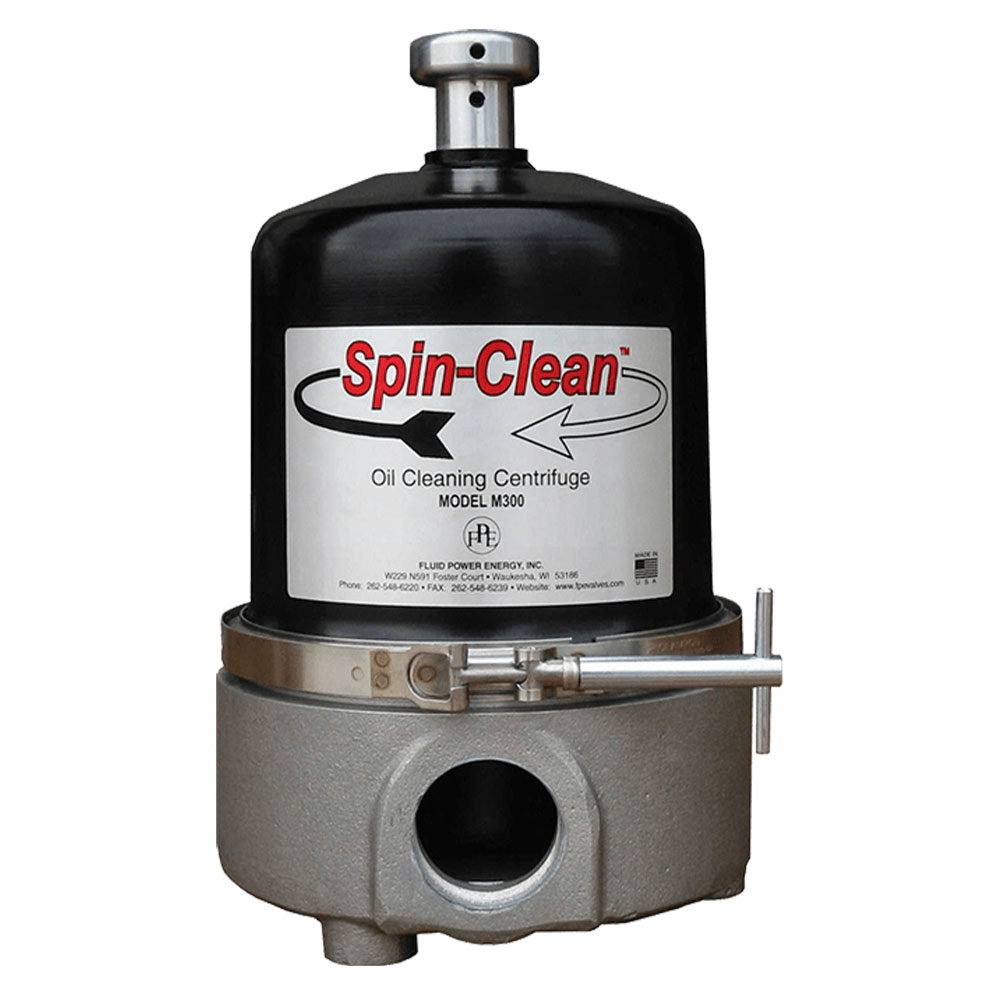 Learn more about how you can extend oil life and maintenance intervals on your diesel engines and work with us to specify the optimum centrifugal filter for your system.
View Products
Thermostatic Control Valves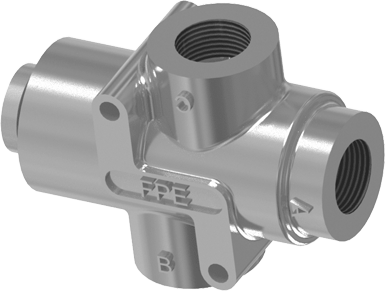 Explore our range of thermostatic control valves (TCV) and let us help you size and configure an entire ship set for your various marine applications.
View Products
Air Shutoff Valves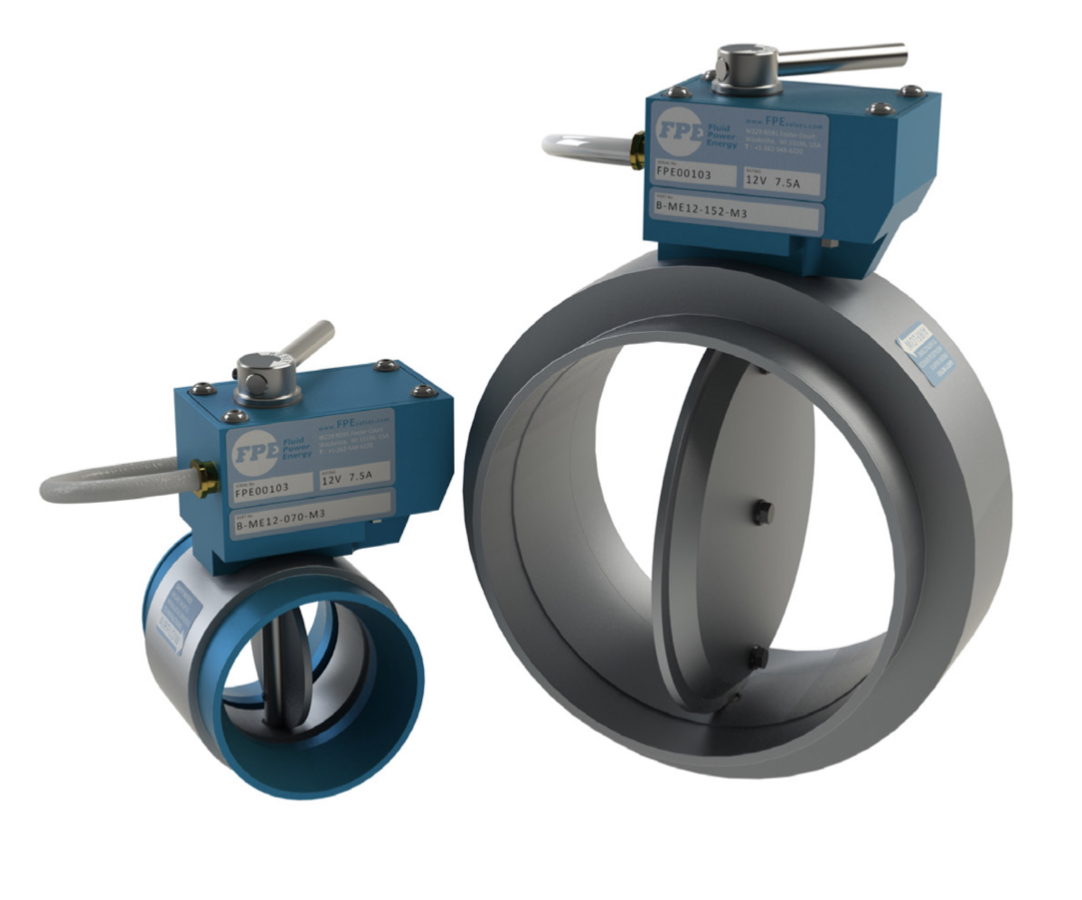 Air Shutoff Valves (ASOV) are often required for ANY Diesel Engine operating in a hazardous or flammable environment to prevent catastrophic equipment failure due to "runaway" engine.
View Products