Hydrogen Power & Wind Turbines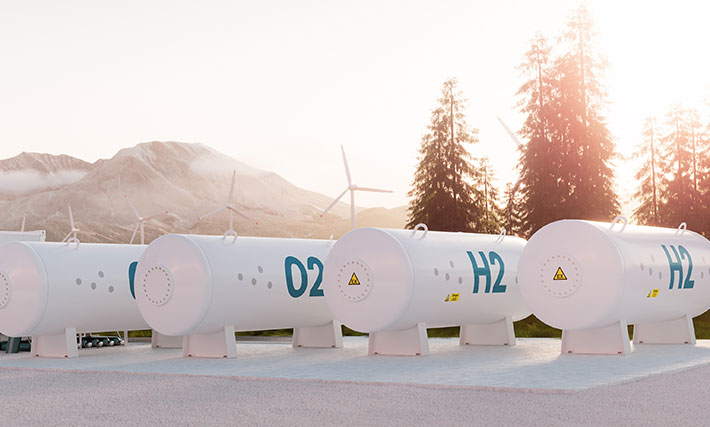 Fluid Power Energy for Hydrogen Power & Wind Turbines
FPE has been working for many years with both wind turbine and hydrogen power pack researchers and manufacturers to help them optimize the cooling and lubrication systems design to ensure maximum energy efficiency and output. We continue to seek out partners we can help in the global effort to switch to renewable and sustainable power generation.
FPE Advantages
Short Lead Times
Customizable Products
Competitive Pricing
ISO9001:2015
Thermostatic Control Valves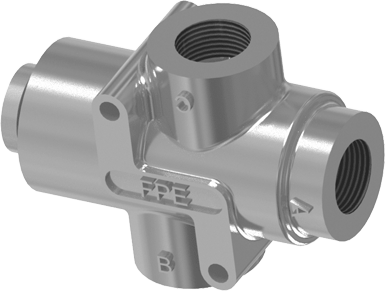 Explore FPE's extensive range of thermostatic control valves (TCV's) available in aluminum, stainless steel and cast iron for utilization in your wind turbine or hydrogen power pack systems design.