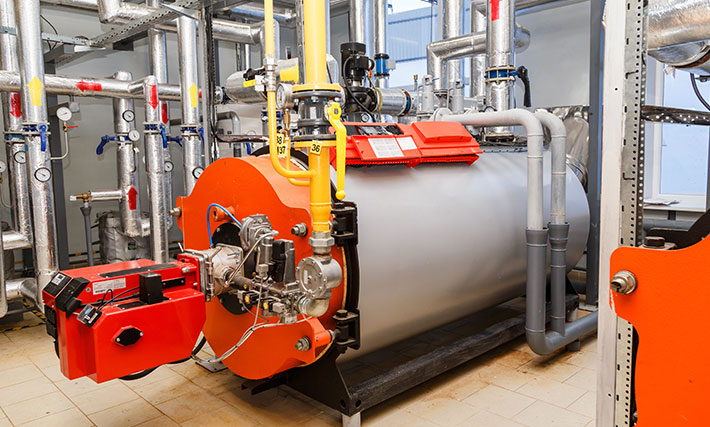 Fluid Power Energy & Non-Condensing Boilers
FPE thermostatic control valves are fitted on condensing boiler return water lines to ensure the temperature is above the dew point to prevent condensation forming. Condensation causes rapid and uneven expansion or thermal shock in a boiler which will eventually result in cracking of boiler sections, significant maintenance expense and a much shorter boiler lifespan.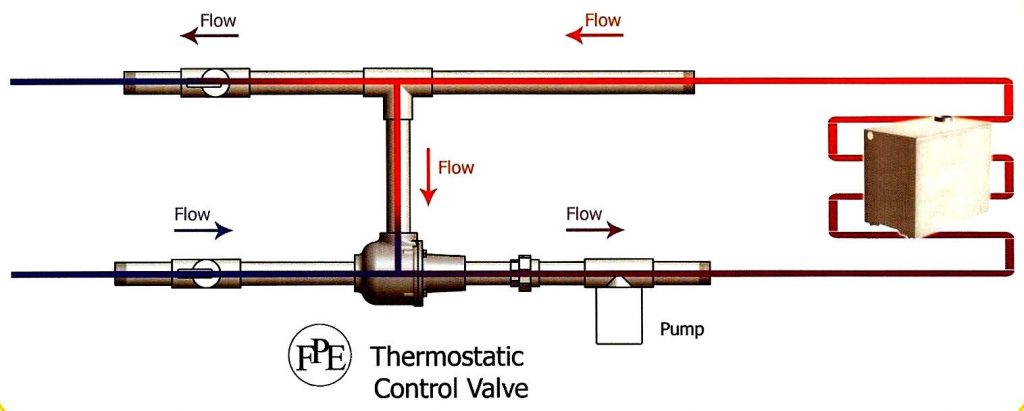 FPE Advantages
Short Lead Times
Customizable Products
Competitive Pricing
ISO9001:2015
Thermostatic Control Valves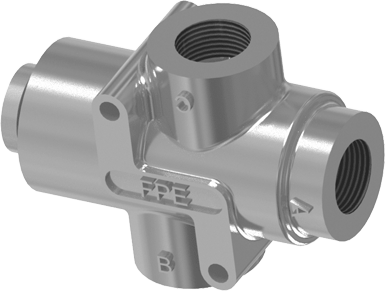 Explore FPE's extensive range of thermostatic control valves and get in touch with us to start protecting your boiler investment now. Enjoy the peace of mind of knowing that your boiler is protected from condensation damage and will have extended maintenance intervals and a longer working life.
View Products