Fluid Power Energy for Marine Engines Applications
We provide a large range of thermostatic control valves and Spin-Clean oil centrifuges for Marine Engine applications. All of our products have a durable design and are made to ensure optimal performance for all shapes and sizes of engines.
Thermostatic Control Valves are used in the Marine Engine Applications in order to control the temperature and flow within the engines. The Spin-Clean oil cleaning centrifuge can greatly reduce your bottom line by extending oil change intervals and protecting your engine by removing harmful particulate. All of our TCV's and Spin-Clean models can be used on Marine Engines.
FPE Advantages
Optimize engine and compressor performance
Simple, reliable temperature control
Protect people and equipment from dangerous diesel runaway
Air Shutoff Valves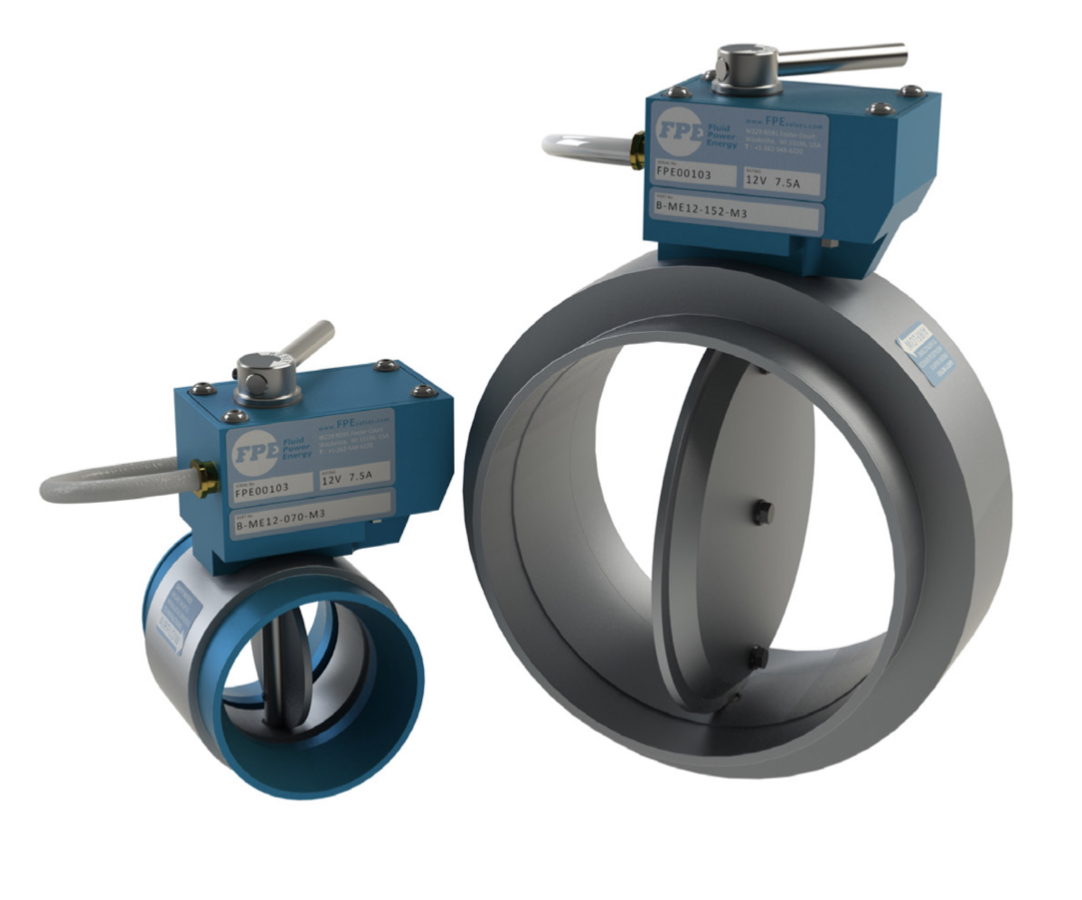 Air Shutoff Valves (ASOV) are often required for diesel engines operating in a hazardous or flammable environment to prevent catastrophic equipment failure due to "runaway" engine.
View Products
Thermostatic Control Valves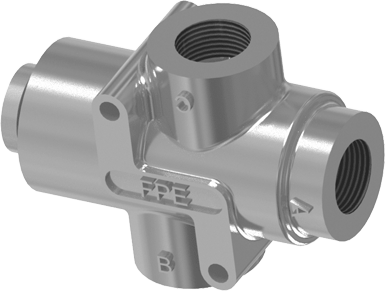 FPE Thermostatic Control Valves regulate the operating temperature of both diesel engines and natural gas compressors for optimum performance in a variety of environmental conditions.
View Products
Oil Cleaning Centrifuges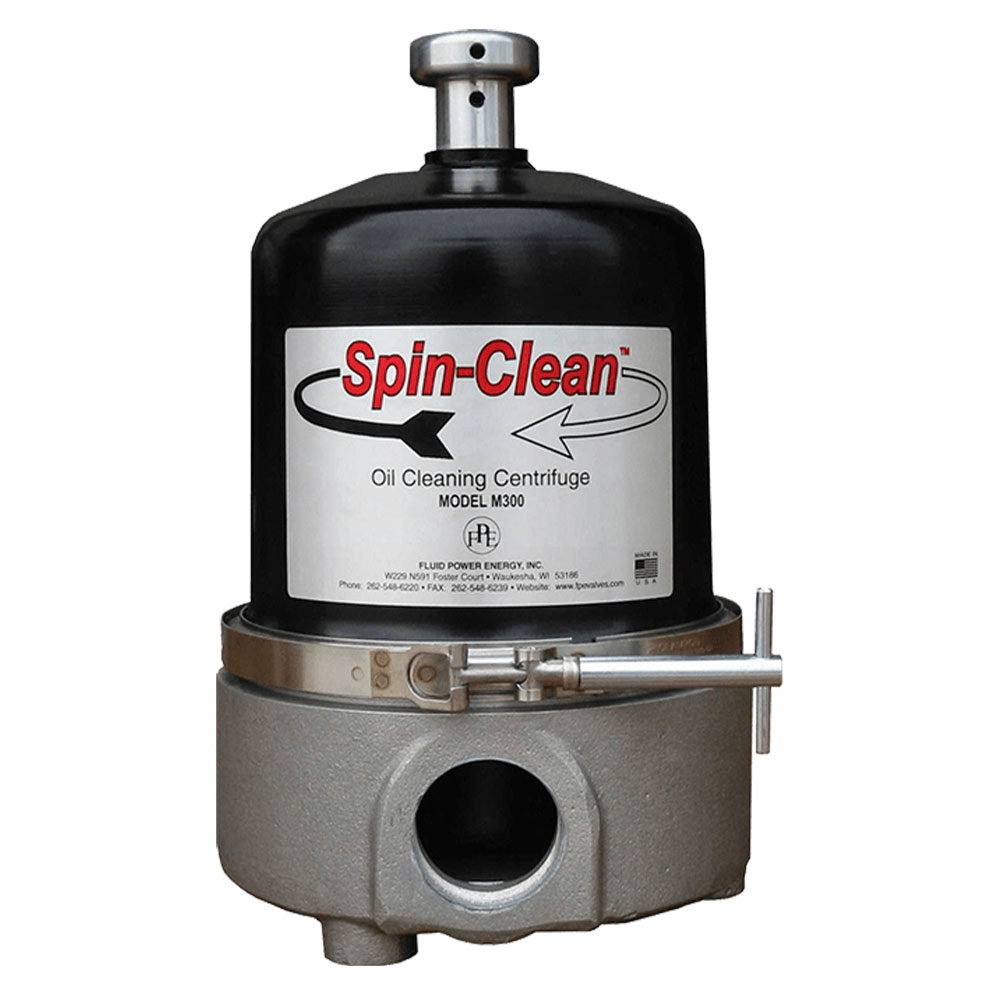 The Spin-Clean oil cleaning centrifuge can be used in a variety of Gas Pipeline applications to extend oil and filter life, reduce engine wear and remove hazardous wastes. It also allows the particulate to be lab analyzed for different types of metals which aid in preventive & predictive maintenance.
View Products